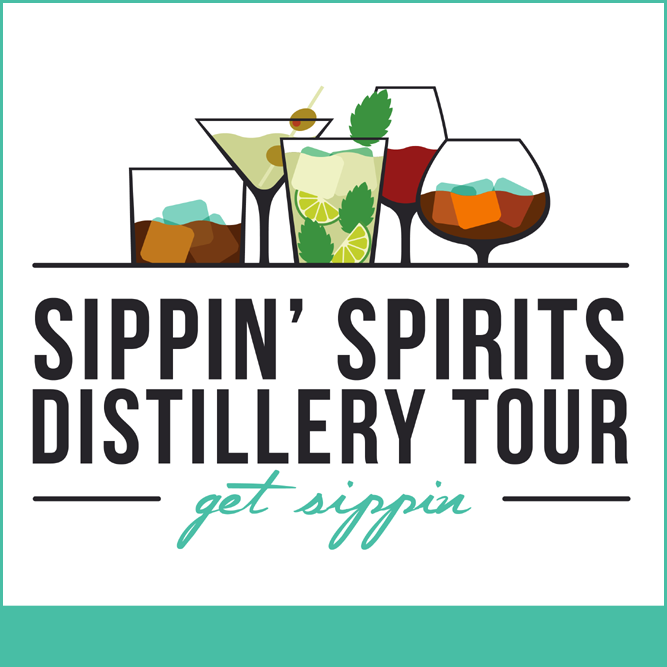 SIPPIN' SPIRITS
Following on the heels of the brewery boom, distilleries have been popping up around the Twin Cities and we have your ticket to experience them! Our guided distillery adventure visits 3 local Minneapolis distilleries where you'll enjoy craft spirits at each location. As an optional add-on, you can meet the local distillery team, learn about the distilling process, and receive a behind-the-scenes tour.
What's Included - All-Inclusive Experience!
Up-to-3-hour experience visiting 3 local distilleries
Transportation: open-air bus runs only in Minneapolis or St Paul; luxury enclosed bus is available metro-wide
Pick-up location of your choice
Spirits and cocktails at each distillery
Fun and knowledgeable tour guide
Professional driver
Gratuities for brewery staff, tour guide, and driver
Snacks
Bottled water
Cooler to store your growlers in
Music hookup for your playlist
Included Distilleries OR Choose Your Own
Royal Foundry Craft Spirits - A Minneapolis distillery with British spirit, this grain-to-glass distillery produces fine spirits made in the classic British tradition using grains, botanicals and classic recipes. Sample their London style dry gin, Royal Navy style rum, or single malt Scotch style whiskey. Cheers!
Tattersall Distilling - Minneapolis craft distillery and cocktail room with more than 20 award-winning, all natural spirits and liqueurs. Sourced from local farmers who value simplicity, organic, and all-natural growing, Tattersall creates gin, vodka, aquavit, a line of flavored liqueurs, rye, rum, and whiskey.
Twin Spirits Distillery - The first one-woman owned distillery in Minnesota, Twin Spirits showcases her curiosity for flavor and spirit of adventure. The grain-to-glass approach to delicious spirits incorporates local ingredients, sustainable distilling and original recipes. Try the vodka, gin, whiskey, rum, or moonshine made from MN honey!
TRANSPORTATION