Blog
One of the best things about the Twin Cities is the Firework displays that light up the Minneapolis Skyline. Hundreds of people come out to enjoy the show. 
We love sharing it this time of year so that we can brag (a little and a lot) about our love for Minnepaolis. As locals and resdients of these great cities, we'll share our top advise for viewing the best fireworks. 
1. Find one of the amazing eateries around the Mississippi River and enjoy local, fresh tasting foods and drinks. 
2. Get to a viewing location early-You don't want to miss it! 
3. Bring something to sit on- The grass is great and cozy but you want a blanket or chair to sit back and enjoy!
4. Be on either side of the Mississippi River for the best view- Really, as long as you are at the River in Minneapolis, you'll be able to enjoy the spectacular view. 
5. Bring your favorite beverage and snacks. 
6. Make friends with the people around you and get to know the diverse communities that enrich the Minnesota culture! 
Happy Independence Day from Experience the Twin Cities!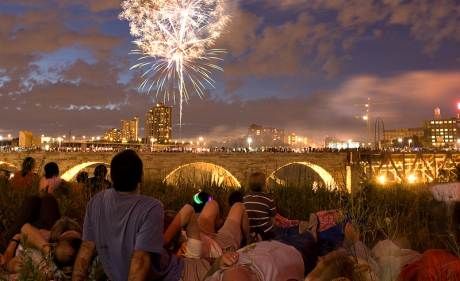 Mississippi Riverfront Firework Show
Photo from Meet Minneapolis.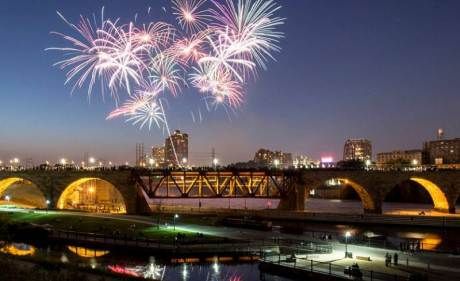 Stone Arch Bridge
Photo from Meet Minneapolis.
Want to give your husband or your dad the ultimate father's day gift? Join us on a 3- hour craft beer experience on Sunday, June 17th, 12-3PM.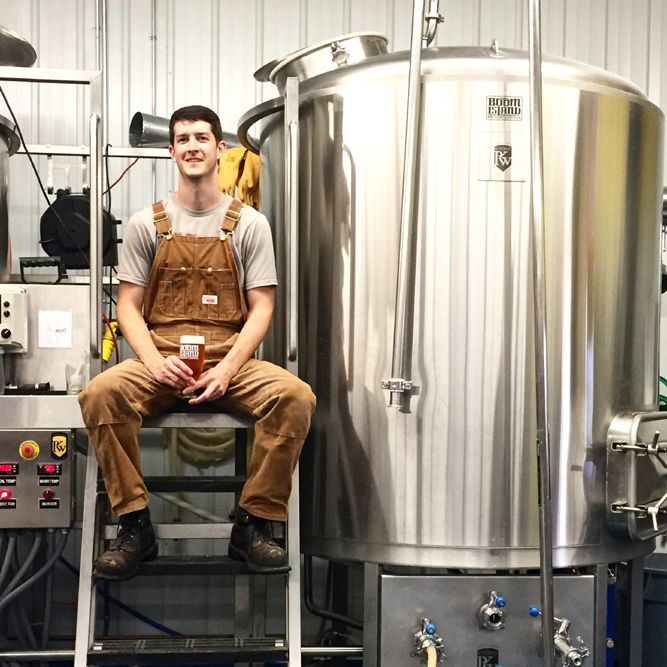 Behind-the-Scenes craft brew hop!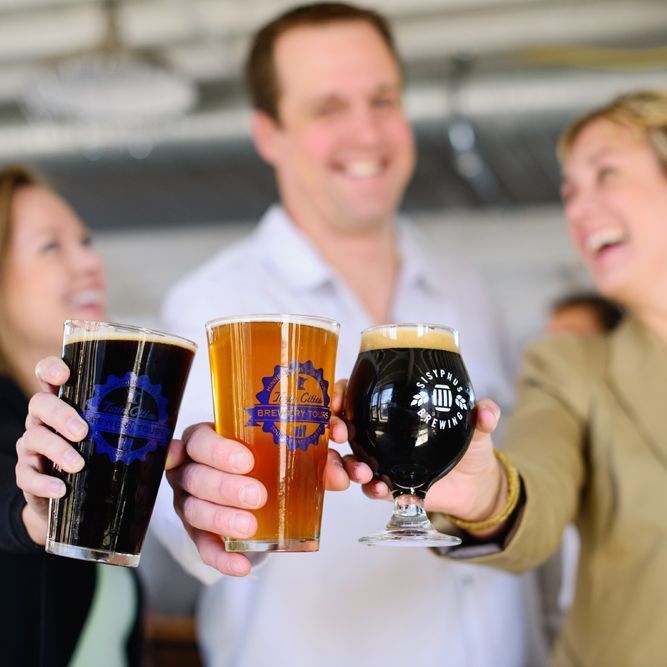 ALL PINTS NORTH
Calling all Craft Weer fans for the largest celebration of Craft Beer on the North Shore of Minnesota! 
As a proud partner of the MN Craft Brewers Guild, join us Saturday, July 23rd for an eventful day on our All Pints North Experience Tour. This is one of the most anticipated beer events of the summer! We will start the day off enjoying a customized donut and coffee from one of our very own local partners, Angel Food Bakery. Then we will venture up to Duluth on our luxury coach bus with an exclusive stop in Superior at a hidden gem, Thirsty Pagan Brewing. Here you'll experience a behind the scene tour plus enjoy their outdoor beer garden with some of the best pizza and beer around.
Pizza buffet and any pint of your choice is included. We will bypass the long lines to get into All Pints North festival! Many special exclusive brews will be at this event that you will not want to miss!
We will provide luxury air-conditioned transportation, ease of getting around for the day and will create exciting memories! You will not want to miss out on this beertastic day!
Buy your tickets before they are gone! Pick up and drop off is at the Ramada Plaza in Minneapolis. We are hooking you up with a special hotel discount along with free shuttle service to those within a 5-mile radius.
A few stops included within the radius are NorthGate Brewing, Bent Brewstillery and more!
Click here for more details: