Blog
THE PRINCE LEGACY TOUR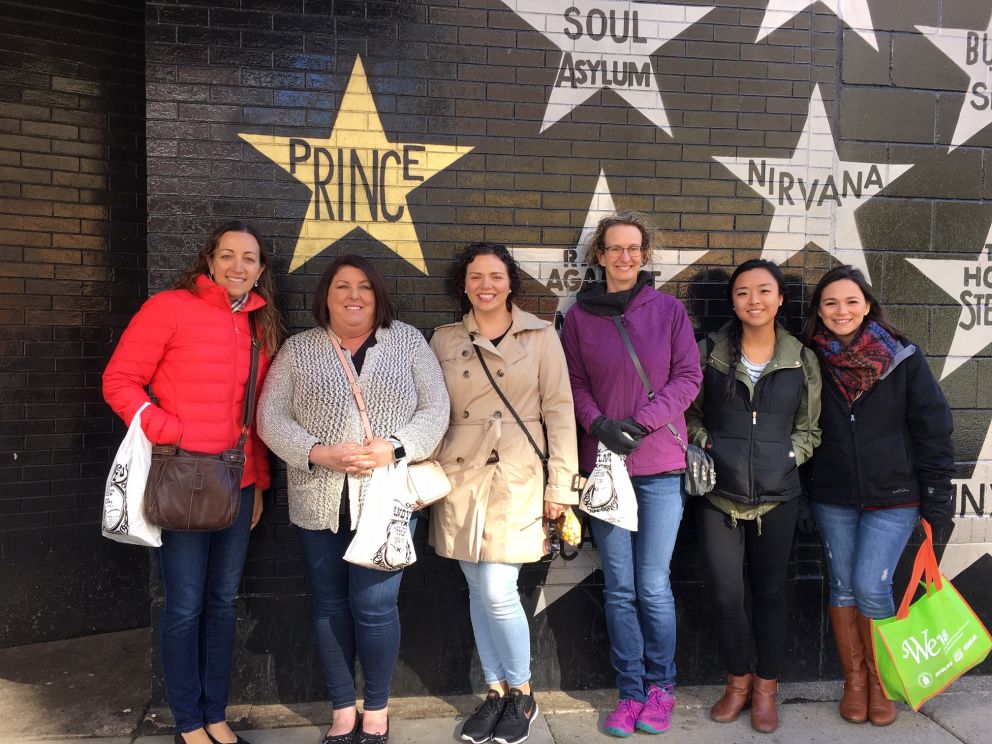 Join us as we honor the life of Prince - one of the greatest musical legends to emerge out of the Twin Cities. Offered on special commemorative dates (or by private booking), we'll take you to all the important sites that played a role in creating the rock icon Prince eventually became. From important places of his youth to some of the venues he performed in, you'll gain a better understanding of why Prince chose to remain in the Twin Cities after becoming a mega-star.
We can't take you around in a Little Red Corvette, but we think you'll like our comfortable coach bus all the same. This is a must for Prince fans and fanatics, or anyone wanting to learn more about this musical genius who no one compares to.
Pop on your Raspberry Beret, drape yourself in Diamonds and Pearls, and click here to say Take Me With You!
EXPERIENCE THE TWIN CITIES' 8TH ANNIVERSARY!
Experience The Twin Cities turned 8 this year! Thank you to everyone who toured with us over the years. We appreciate your business, your kind words, your referrals, and the fun times you've provided our guides. We've loved every tour, every guest, every opportunity to share our love for the Twin Cities. In 2018 alone, we had over 10,000 guests! That's a lot of love!
As we move into our 9th year, we invite you to have an amazing experience with a tour company whose longevity is a testament to the quality of their tours, talent, knowledge, and service. Watch our website for new tours coming this spring and summer (the Prince Legacy tour is already open for bookings). We look forward to seeing you!
THANK YOU!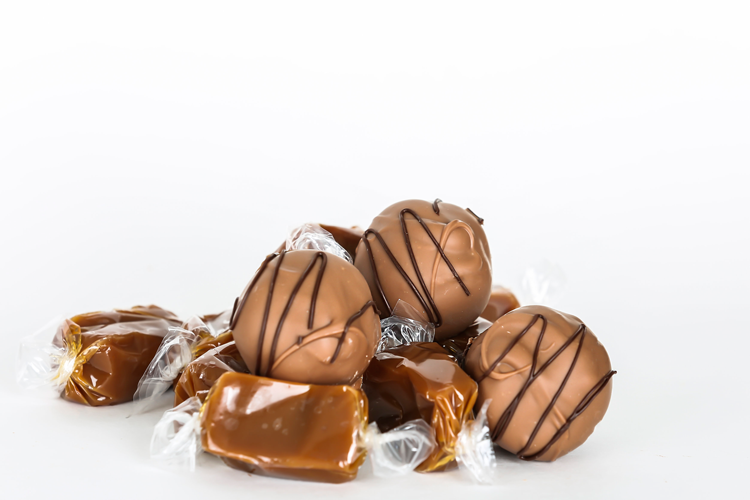 Valentine's Day Chocolate Tour
Why celebrate your Valentine on just one day? Stretch it into a week and include our For The Love of Chocolate Tour!  For one special day we're offering the Twin Cities' only Chocolate Tour!  Join us on Saturday, February 9, to sample the best chocolate delicacies Minneapolis-St Paul has to offer.  Learn from local chocolatiers about the history of chocolate, their process and production, and how to taste their irresistible creations.
Treat your sweetie to chocolate dipping sauce, sipping chocolate, gooey turtles, honey bon-bons (burnished with 23k edible gold leaf!), and to truffles that Oprah Winfrey described as the "best in the country, possibly the world!".  Trust us, they'll be a treat for you, too!
We have two departures on the day, and space is limited on both.  Don't miss out!